Do Pets Enjoy the Holidays?
Pets & Holidays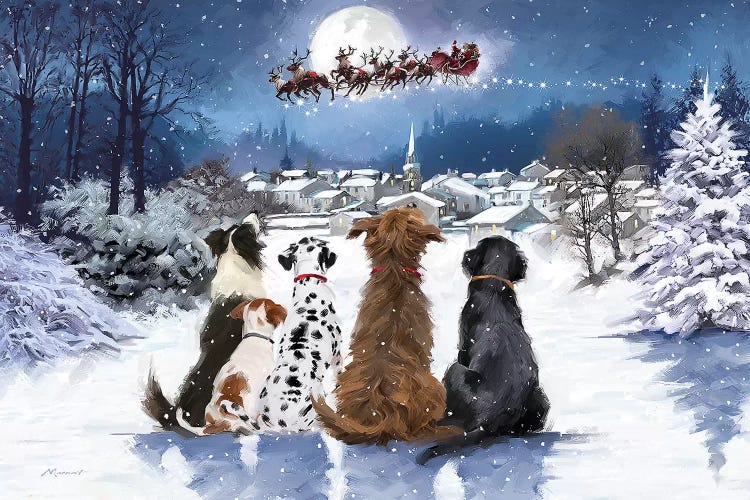 Pets are becoming more and more like people and as such, they seem to sense the holiday atmosphere around them just like we do. They become more excited in anticipation of what's to come and expect that there will be something coming that's out of the ordinary. By fostering this sense of surprise, we can help them enjoy the holidays just as we do.
Holiday Festivities with a Purpose
Most community pet-friendly establishments gear up to help us celebrate the holidays with our pets by having holiday festivities designed for pets and pet owners. These festivities can include local shops and dog parks coming together to provide opportunities for fundraisers and even pet adoption potentials. Both of these are very worthy causes and can provide a great pet and pet owner outing while giving back to the community with proceeds or pet placements. It's truly a win-win for all!
Festivity Ideas
The more options and opportunities you can provide at your holiday function, the more attraction the holiday event will draw. Including contests and games with prizes donated by local businesses helps get the community involved in the festivities. And where there is a crowd, there is always a need for food and music. Both of which can also be provided by local businesses which helps the community by allowing the local entrepreneurs to promote their products while also donating items to help support the cause. Allowing the community to help decorate and share their wares via a farmer's market-style event adds to the amount of local support for the function which adds to the opportunities and possibilities for more funding and pet placement.
Event Favorites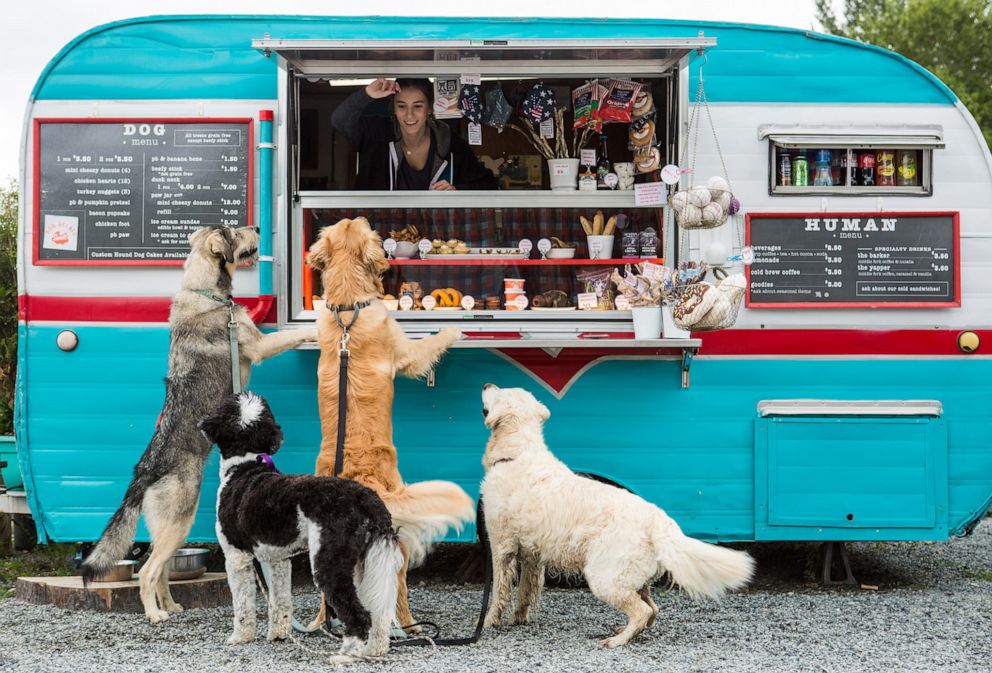 There are always a few favorite event functions and each community will have their own list of top ten. However, here are some of the most enjoyed during the holidays.
Photo op with the main holiday character. Whether it's Valentine's, Halloween, Thanksgiving, or Christmas, who doesn't want a nice photo of their pet with the guest of Honor. Great fundraiser and a great keepsake!
Contests with prizes. What dog can resist chasing after a frisbee or ball? And what dog can resist showing off on an obstacle course? Or being the first to "Find the Treat"? There are many fun and rewarding contests that can be set up for the pets and pet owners to both enjoy and usually local businesses are willing to provide the prizes for name recognition.
Constume contest and parade. What pet and pet owner doesn't want to show off their creativity and fashion sense by parading their costumes around for everyone to admire. This can be a part of the first two favorites but warrants an individual mention as it incorporates both pet and pet owner into the contest for equal fun.
Pet treats. We take for granted that there will be food trucks at the local events but what about pet treat trucks? That's right, pet treat trucks are a thing and very popular with pets. Be sure to invite some to your next holiday event.
Auctions and raffles. There are plenty of wonderful things to provide Fido with activities to participate in but what about his human companion? Auctions and raffles are a great way to keep pet owners involved while continuing to cheer for their pets. And, again, local businesses are great at donating items to both help promote themselves and the fundraising efforts.
Holiday Spirit
Holidays can be a fun time for both pets and pet owners and creating places to go with activities to participate in just adds to the fun. Remember, if it's fun, people will come. And if it's for a worthy cause, such as giving back to the community or helping pets find their "Forever" homes, people will support the effort. So be creative and help everyone enjoy the holidays!
Holidays…"Share the Fun!